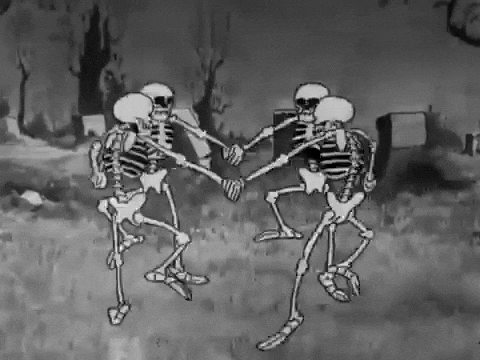 Happy Halloween!
It's NaNoEve. Hopefully we can all get our hands on some candy or other treats to hoard and use as writing rewards during November.
I'll be spending the day alternating between frantic last minute outlining and trying to relax so I have energy left to write at midnight. This year I am planning to start at midnight. If I manage to nap this afternoon I might even get a decent chunk of writing done then before I need to sleep.
NaNoWriMo is already starting around the world. I know I'm going to get swept up in the energy of thousands of people on the other side of the world diving into the novels and reaching amazing word counts.
Now I need to get back to planning this story before the characters run amuck.