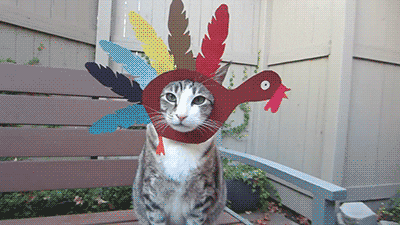 Happy Thanksgiving to everyone celebrating today and happy Thursday to everyone else!
I'm thankful for all of you and all my writing friends across the internet.
We're in the final stretch of NaNoWriMo for this year. I'm behind again, which is normal. I'm actually less behind than I am most years at this time. That gives me hope for winning this month.
Hopefully everyone else writing this month is on track to win. If you have a long holiday weekend I hope you are able to use some of that time to write.