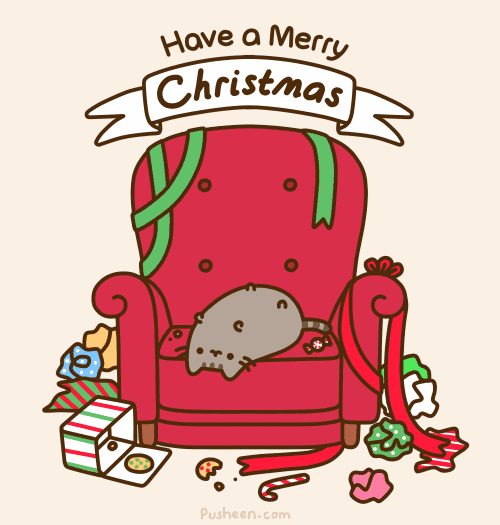 I hope everyone is having a safe and happy holiday. Whether you celebrate Christmas or not, I hope you are able to make some good memories today.
We had a small Christmas celebration at home this morning. We made hot chocolate. My boyfriend opened his gift from his family and we opened our cat's gifts from Santa. Then we spent about half an hour watching her antics with her new toys.
Later today we're having a small Christmas with my mom and sister. It's been a really hectic month but now every single on of us has recovered from being sick so we're going to get together and have a chill meal and gift exchange. It's been a while since my mom's job made it possible for us to celebrate together on Christmas Day so I glad we don't have to postpone due to illness.