Wow! I had a couple months of barely having any drive to read at all. Then something just flipped like a switch in my brain and I was reading again. It feels so good to be in a place mentally where I can immerse myself in stories.
Books I finished reading in May:
Nona the Ninth – Tamsyn Muir
The Princess Bride – William Goldman
The Girl Who Fell Beneath the Sea – Axie Oh
The Memory Eater – Rebecca Mahoney
Books I'm currently reading: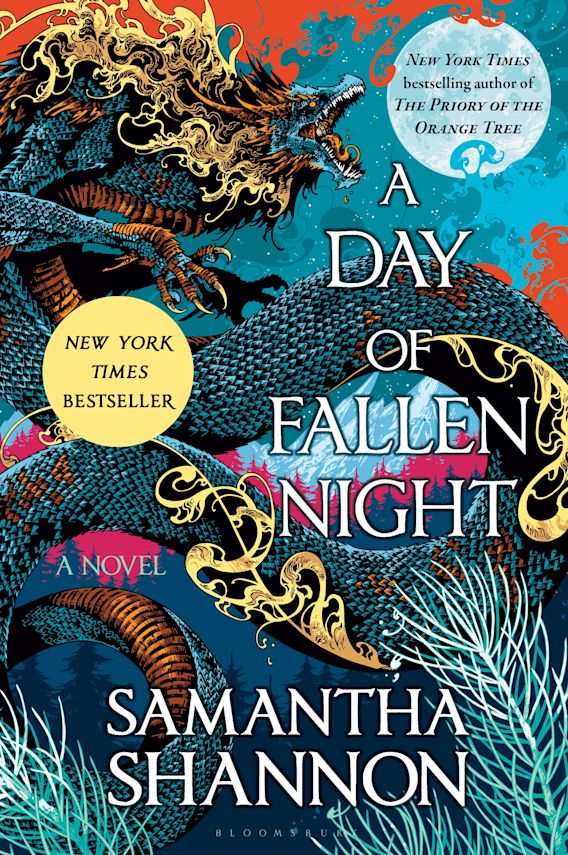 Heaven Official's Blessing: Volume 4 – Mo Xiang Tong Xiu
A Day of Fallen Night – Samantha Shannon
---
I think reading a door stopper like A Day of Fallen Night is going to slow down my reading just a bit. It is about the length of two average sized fantasy novels. Even keeping the same reading pace I have, it will still take me about twice as long to read. It is an excellent story so I'm not complaining about getting to spend more time with it.
What books did you read in May? Are there any books you are looking forward to reading this summer? If my reading pace stays like this, I'm going to need recommendations.